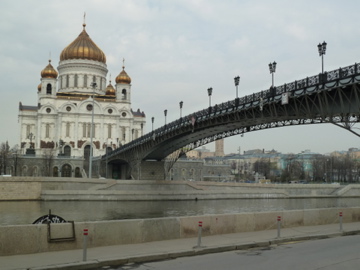 Whilst I've managed to publish my link anthologies for April I failed entirely to write what I consider a proper blog post.
My excuse is that I've been a very busy bee, living out of a suitcase for the past month. In addition to my usual weekends up in Yorkshire, I've been working in Newcastle, Penrith, Tewkesbury, Leatherhead and Moscow. Yes, Moscow. PRP have an office out there and I have 3 BREEAM International assessments I am currently undertaking.
I was so busy I didn't get a chance to write my blog's 5th birthday post – I'll post some stats and thoughts soon. I did get a chance to overhaul the look of the site – let me know if it looks odd in your browser (have tested on a few). So if you usually read by RSS or newsletter, pop by and have a look.
Hoping May won't be quite so manic and I'll get a chance to finish off the half-written scribbles which are littering my various bags and desks – let me know if there's something in particular I should be writing about.