On 6 March I was delighted to present Phil Birch with the Rising Star Award for 2014.
The change of venue to The Crystal was a good one, and saw an even bigger turnout that last year when the award was presented at Ecobuild.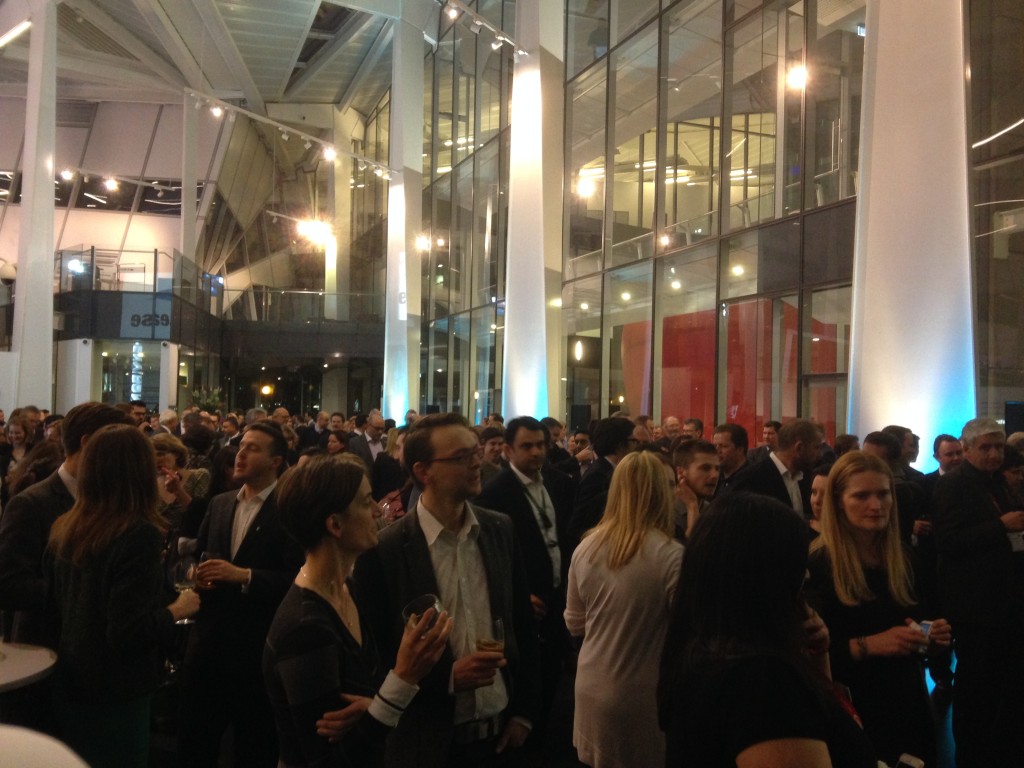 Once again the judging was really close run thing, and from the shortlisted nominees the judges decided to give the highly commended award to Steve Cook.
It was great to catch up with so many of Mel's former colleagues, and I'll look forward to doing it all again in early 2015.
The UKGBC press release announcing the winner is available on their website.